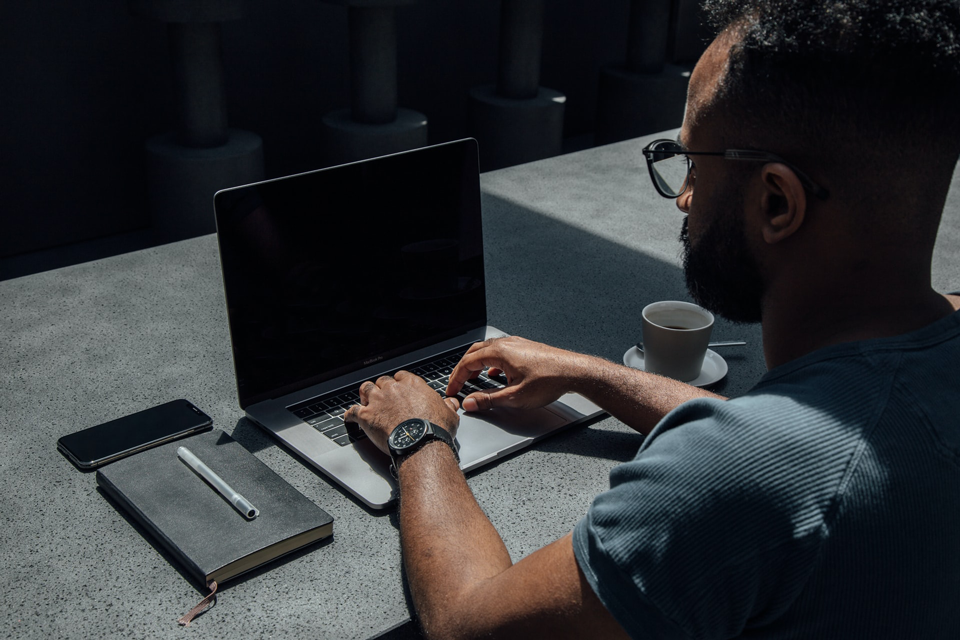 Get paid from anywhere.
Accept payments online, on your mobile device, via email, text or sharing on social media channels. Completly Contactless payments without hardware all tracked in real-time all from one place.
Online contactless pickup and delivery.
Use the system for pickup and delivery. Accept orders online, over the phone, text, social media or through email.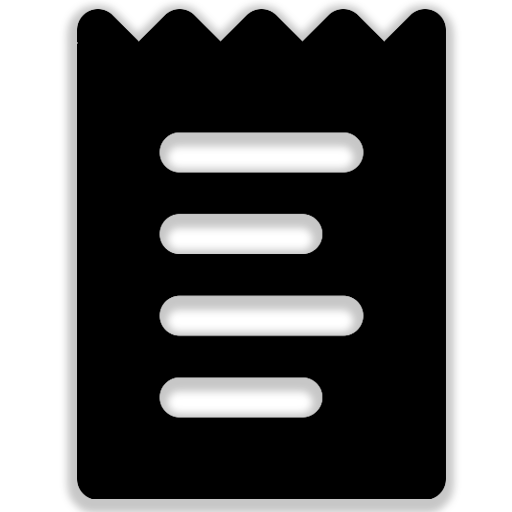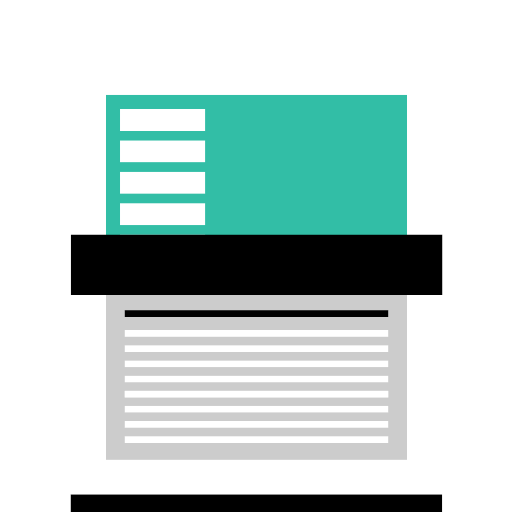 Simple easy Invoicing in the cloud (Spring 2021*)
Request payments online with simple and easy invoicing created and sent to mobile devices,  emails of social media accounts. All tracked in real-time.
*Estimate
A complete contactless digital payments solution
Payment Forms
Payment forms in the cloud. Create a product page, share the link, and get paid.
You can split a bill with friends or accept payments from your customers.
No expensive hardware required.
The hardware that you have - computer, tablet or mobile phone - is all that you need.
Virtual POS
Get paid on the internet, by phone or in-person without the need for anything other than a laptop or mobile phone.
Start accepting payments with CloudSwipe today!
Create your account for free in minutes and start accepting contactless digital payments.