Self Serve Credit Card Updates
Are your customer's credit cards, lost, stolen or expiring soon? No problem. Your customers can update their own credit cards preventing failed charges.
Integrates with Stripe Expiration Notice Emails
Your customers can receive Stripes free expiring cards email notices - often referred to as dunning emails - when their credit cards are near the expiration date after you configure them in your Stripe dashboard.
Simply add the URL to the "URL to update card" field to your site where Transaction Manager Pro is set up in your Stripe account.
Your customers can Cancel Subscriptions
Allow your customers to sign in and cancel their subscriptions using their WordPress logins without contacting you.
WordPress Front-End Integration
Allow your customers to use these features right from post or pages without having to access the standard WordPress backend. Simply insert a shortcode and you're done.
WordPress Account Integration
Allow your customers to use these features with new or existing WordPress accounts. Transaction Manager Pro recognizes your customer's email address used to login and uses this data to search your Stripe account and show results for matching transactions.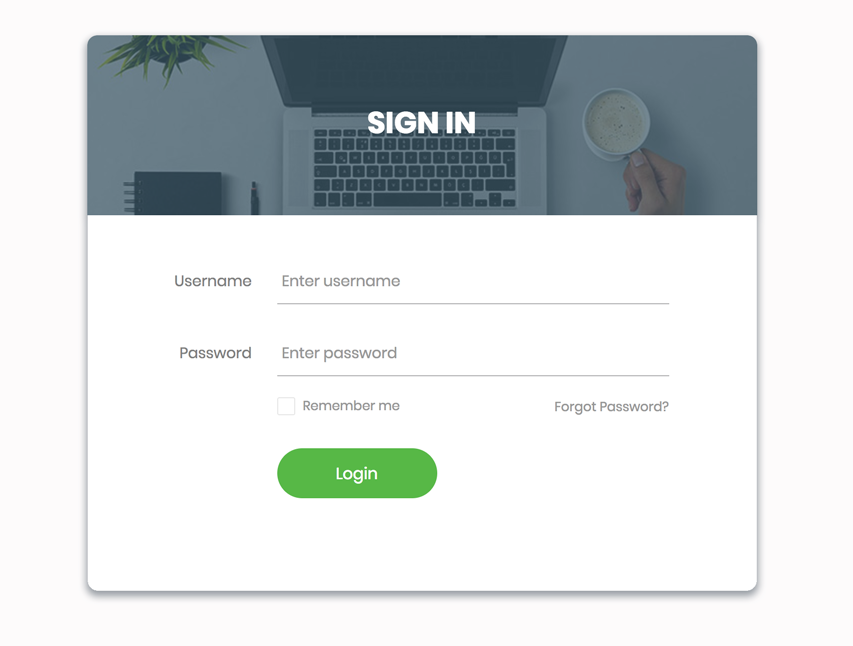 WordPress Multisite Support
Works on WordPress Multisite networks. That means that you can build your own dunning services platform similar to Churnbuster, Chargebee, Recover (by Baremetrics) for a fraction of what it cost to build those SaaS apps.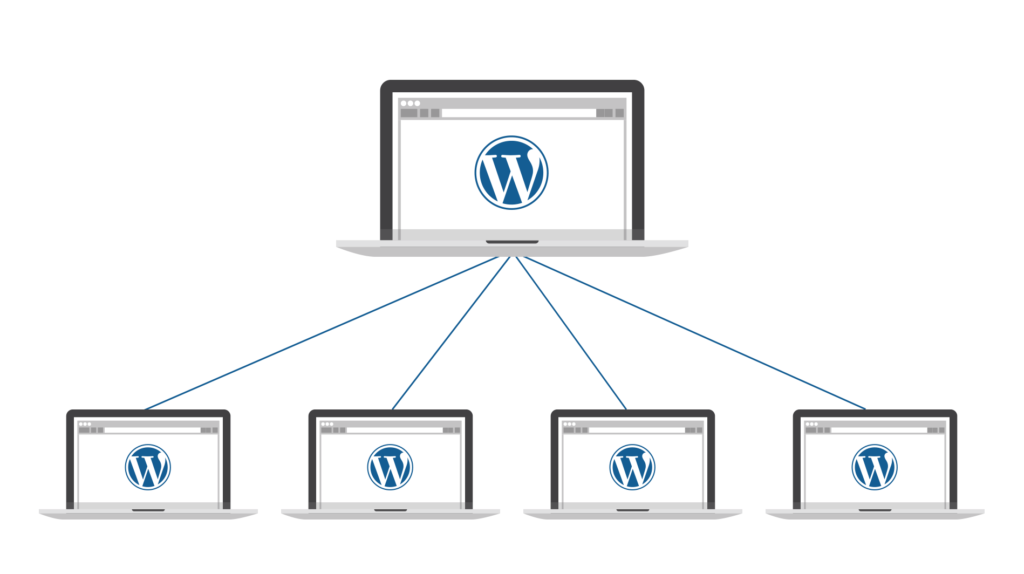 Ready to get started? Get started today!