Integrates with Dunning Stripe Emails
One of the main attractions of the recurring subscriptions business model is that the credit card charges usually renew in the background. Without your customer being involved.
However, if the renewal fails for any reason, your customer won't know per se. This can result in the account being canceled.
So basically your customers can churn even if they want to remain your customer. They may not even know their account was canceled.
There is a solution to this problem and it's free. Your customers can receive Stripes free expiring cards email notices - often referred to as dunning emails or in this case dunning Stripe emails.
This is triggered when their credit cards are near the expiration date after you configure them in your Stripe dashboard.
Simply add the URL to your site where Transaction Manager Pro is set up in the "link" field inside of your Stripe account.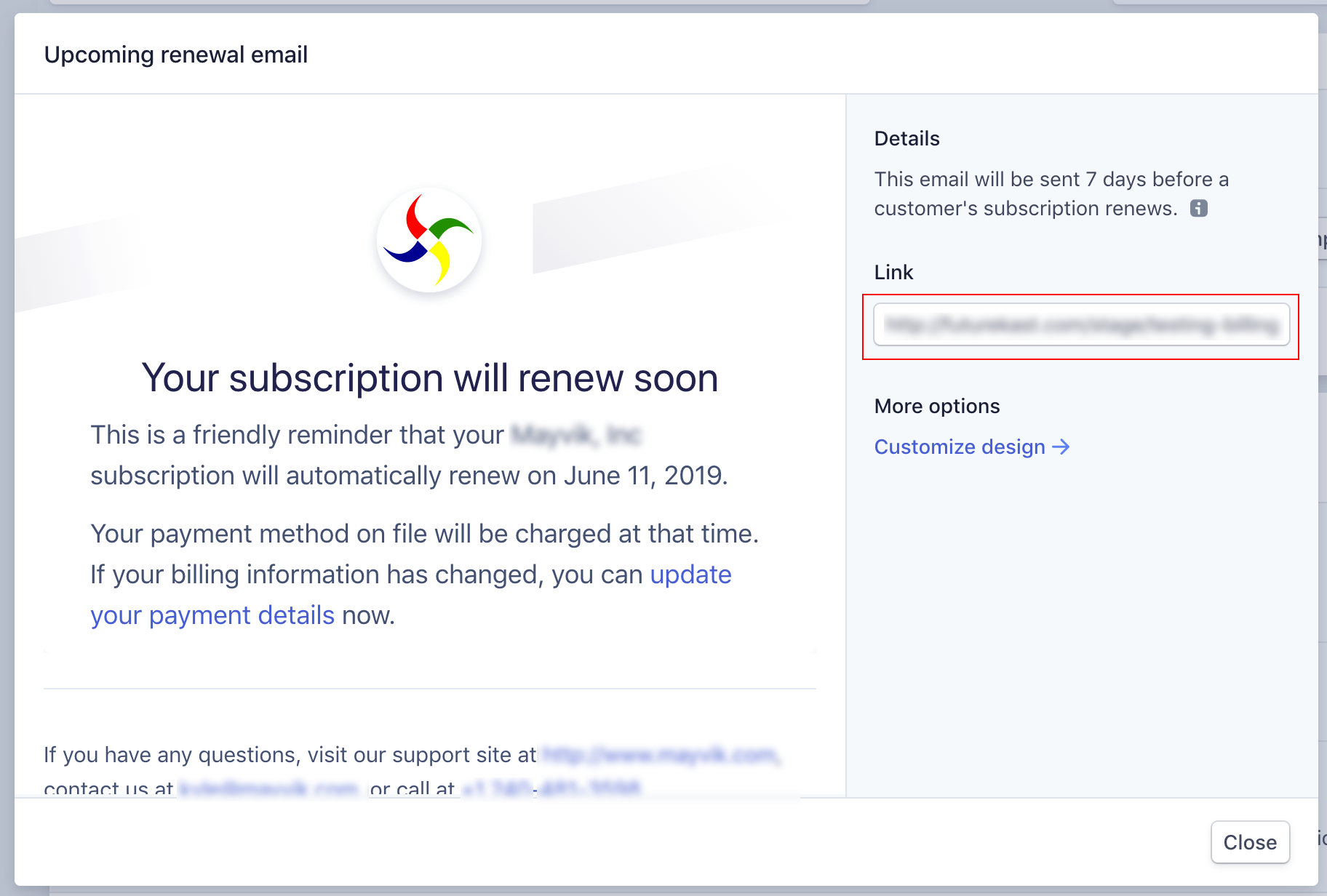 After which time, your customers are sent to a Self Serve Credit Card Update page powered by Cloud Swipe where they can update the credit card number and reverse that failed payment.
Ready to get started? Get started today!