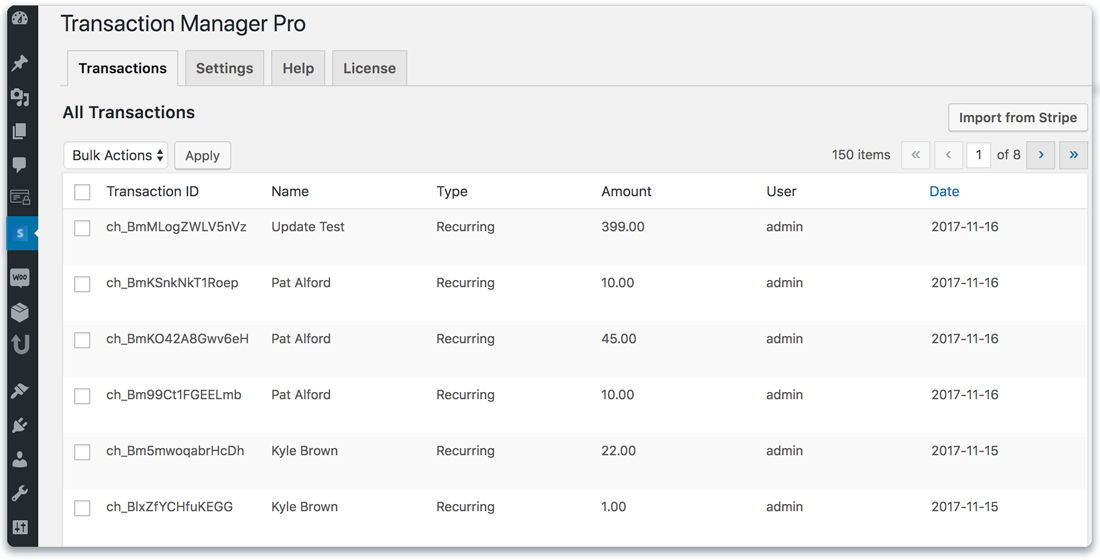 4 That's it! With this simple and easy to configure set off combined free and paid software tools - you now have what you need to do the following:
Accept One-Time Credit Card Payments.

Accept Subscriptions (Recurring) Credit Card Payments.

Allow your customers to update their own credit card numbers when needed.
4. Both you and your customers will be able to sign into WordPress and view their Stripe transactions and cancel subscriptions.
Get started today with this Plasso alternative.
Ready to get started? Get started today!